Announcements
The latest information from the ECB on the 2021 season is here
2021 Cups. The draws have been made and can all be seen here
If anyone would like a scorebox Oxford CC have one going spare - Please contact them for more details
Here's hoping...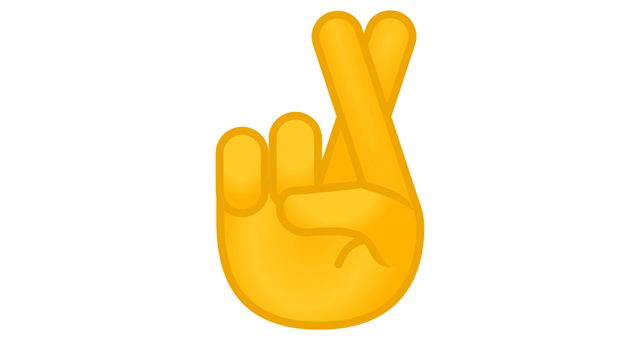 Cherwell League in the News
Scroll down for the Banbury Guardian cricket news
Oxford Mail | Cricket
Thu 18 Feb 2021
OXFORDSHIRE Cricket are aiming to raise £5,000 by walking, running and cycling the length of Great Britain.
Thu 28 Jan 2021
TWO familiar faces of Oxfordshire's cricket scene have died.
Thu 10 Dec 2020
OXFORDSHIRE can look forward to a return to normality after having next season's provisional fixtures confirmed.
Thu 12 Nov 2020
The former Cowley St John and Oxfordshire batsman Keith Talboys has died, aged 88.
Thu 15 Oct 2020
INDIAN all-rounder Anupam Sanklecha has re-signed to play for Horspath next summer.
Tue 22 Sep 2020
The Oxfordshire Over 50s B team lifted the inaugural Chris Bishop Trophy with a comfortable six-wicket win over Gloucestershire at Aston Rowant.
Mon 21 Sep 2020
BANBURY'S grip on the Bernard Tollett Trophy continued as they beat Oxford Downs in the final.
Sun 20 Sep 2020
A MONSTER opening stand put paid to Oxford Downs' hopes of John Goodman Cup glory as they lost to High Wycombe by eight wickets.
Warning
: simplexml_load_file(http://www.banburyguardian.co.uk/cmlink/1.1166048): failed to open stream: HTTP request failed! HTTP/1.1 404 Not Found in
/home/cherwell/public_html/index.php
on line
363
Warning
: simplexml_load_file(): I/O warning : failed to load external entity "http://www.banburyguardian.co.uk/cmlink/1.1166048" in
/home/cherwell/public_html/index.php
on line
363
2018 League Photos
All the photos can be found here